How to get to Universitätsclub Bonn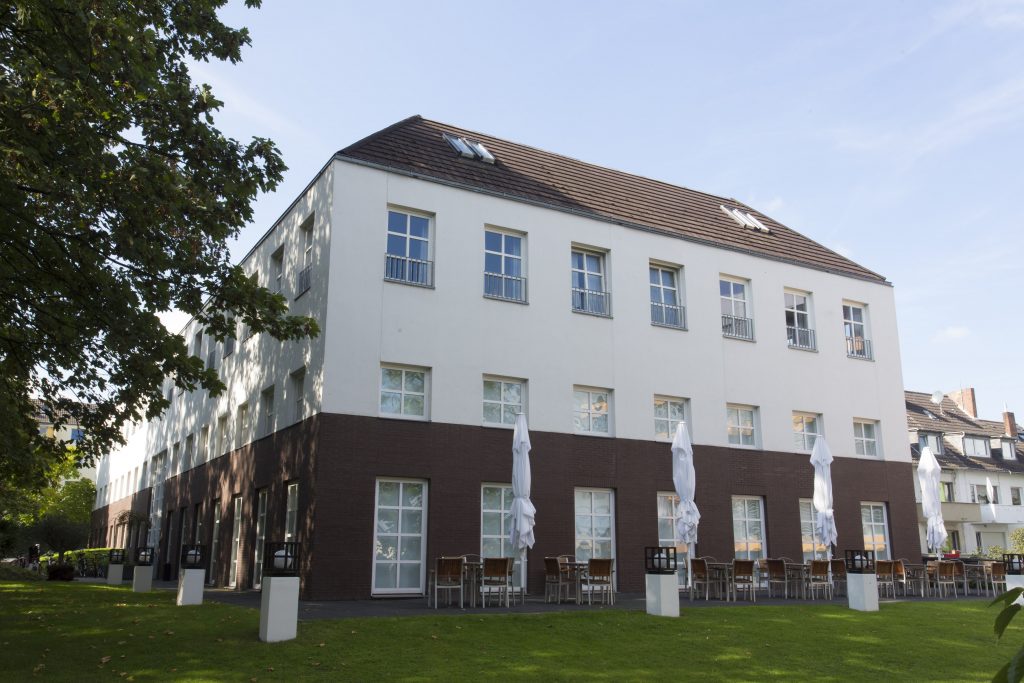 Photo: Archiv Uniclub Bonn, Matthias Kehrrein
Universitätsclub Bonn
Konviktstraße 9
53113 Bonn
By public transport:
The venue is centrally located and within walking distance (15 minutes) to Bonn's main train station. The nearest bus station is called "Markt". The nearest subway station is called "Universität/Markt".
By car:
Exhibitors can unload their cars in front of the Universitätsclub Bonn.
The nearest parking garage is "Operngarage" or "Unigarage". Within 4 minutes walking distance you get from the parking garage to the Universitätsclub.
Photo Header: Giacomo Zucca / Bundesstadt Bonn